Student
·
Göteborg, Stockholm
Open Application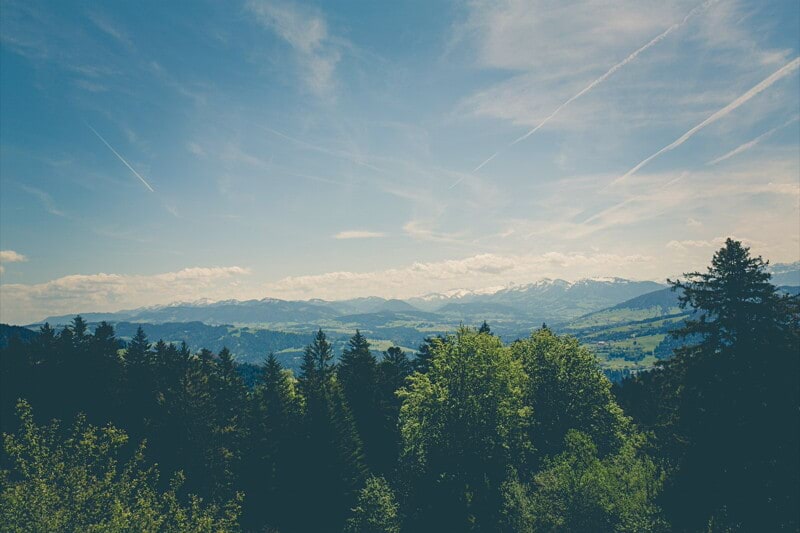 The Student Experience
Appva has made a tradition to offer a developing environment for students from a number of technical universities the last few years. Last year's project was conducted by four students, they built developed a Backoffice system nearly from scratch. It was a huge success and resulted in a tool that is used daily!
Do you want to gain solid experience while working with a team that strives to improve health care using innovative technology? Look no further.
What you will get at Appva
An innovative tech first company
A close working interdisciplinary team
A clearly scoped and well defined project, tailored for your background
Clear goals and milestones continuously followed-up
An agile workflow with freedom and responsibility
Our stack
ASP.NET Core, .NET Core, Dapper, NHibernate, Entity Framework
Kubernetes
MSSQL
Swift
Python, Machine Learning
Javascript, HTML, CSS
Sketch, Balsamiq
A Job Setting that Suits You
We understand that as a student each and everyone have different basis for putting in time to work. An endless number of factors such as exams, intense courses, holidays, gap years and so on contributes to this. Regardless, we are always interested in knowing what you can bring to Appva so we offer a range ways to work:
Part Time
As a part time employee at Appva you will get assigned well defined projects that allow you to get the most out of the time you have available to put in. Preferably, you should be able to commit to an average two days a week.

Full time
Are you taking a semester of or a gap year? Come work with us full time and get deeply involved on a number of exciting projects.
Your Profile
We are searching for competence in all parts of the stack, back- and front end as well as designers. We encourage team members that are passionate about development and moving the company forward. We work closely together and want a team player that is encouraged by challenges, new environments and a high pace. We embrace curiosity and always learning something new, we hope you do too!
Requirements
Bachelor's degree or Master's Degree in Computer Science, Information Technology or Media Technology
English in language and writing
Terms 
Depends on form of employment.

Submissions are treated continuously, hope to hear from you!
Arbetsplats & kultur
Våra medarbetare leverar en IT-upplevelse i världsklass. För att kunna göra det jobbar vi hela tiden på att ge varandra de bästa förutsättningar för att nå våra mål.
Hos oss får du:

Arbeta med spjutspetsteknik och innovation.
Sätta avtryck och bidra med dina värderingar för att göra oss bättre.
En modern företagskultur med tydliga mål.
En individuell utvecklingsplan.
Om Appva AB
Idén om en mobil och digital lösning för signering av läkemedelsdelning föddes 2011. I åtta månader samlades krav och önskemål in från olika användargrupper. I december 2012 gjordes den första signeringen. Våra 100 000 användare ser ständigt nya möjligheter som vi i teamet arbetar hårt för att möta med smarta, innovativa och användarvänliga gränssnitt och funktioner.
Student
·
Göteborg, Stockholm
Open Application
Loading application form
Jobbar du redan på Appva AB?
Hjälp till i rekryteringen och hitta din framtida kollega.